NDORO CHILDREN'S CHARITIES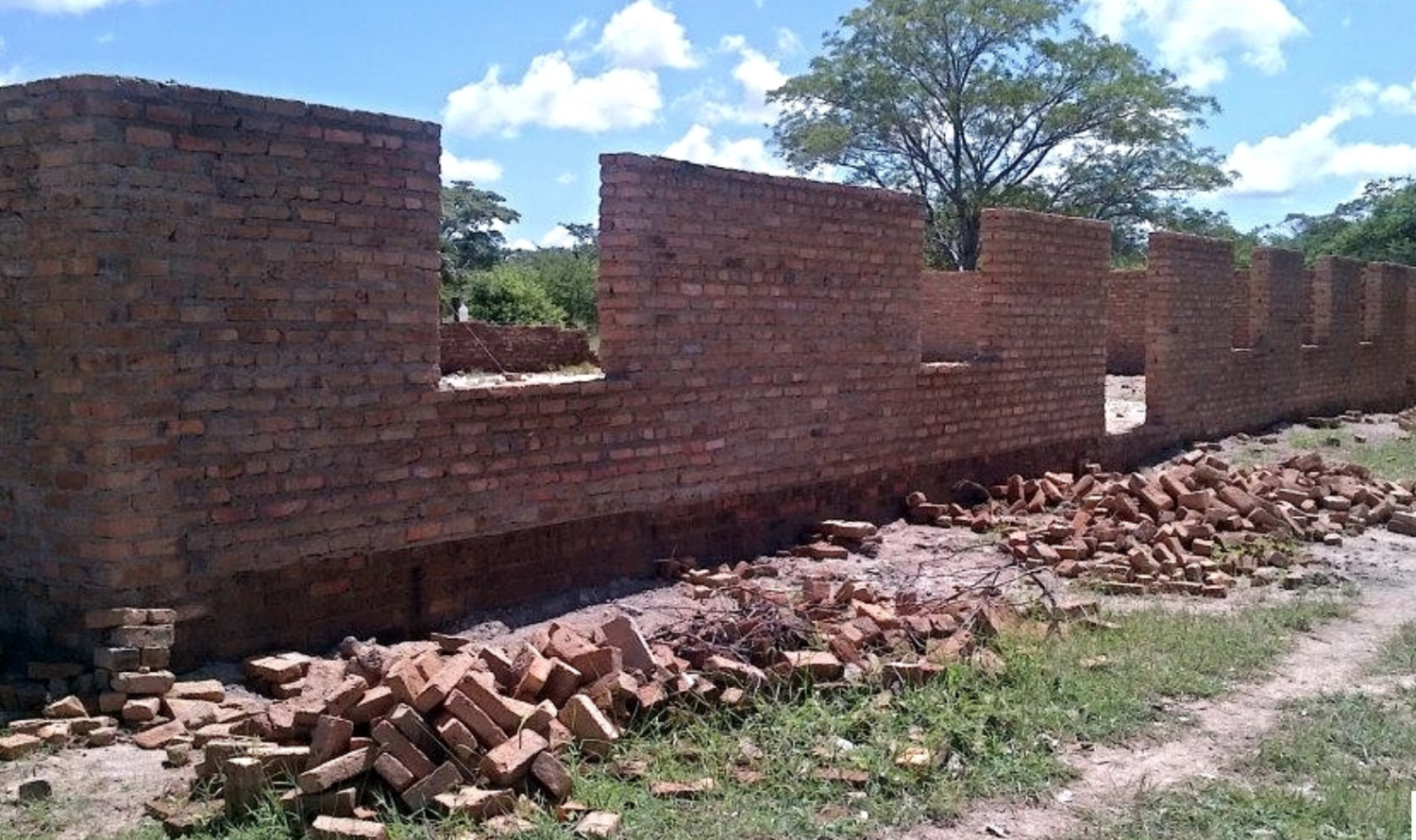 Set up in 2008 Ndoro Children's Charities endeavours to help every child entering its doors to fulfil her/his potential and aspiration in life through education, good health and stability. The Charity seeks to Provide opportunities to as many children as possible in underprivileged parts of the world.
NCC is a UK registered charity (1120984). Our mission is to help every child fulfil their potential - especially those orphaned to many diseases such as HIV/Aids, by providing them with education for sustainable development, good health, and stability in precious but already fragile lives. Our aim is to ensure each child has a full and rounded life - so our approach is holistic encompassing all the essentials for a sustainable future. Our programmes include providing water, accommodation, access to education, electricity through renewable energy, environmental conservation and agriculture. We feel that by so doing we will help alleviate poverty on the continent of Africa.
We want to do more, and we need talented people to come and join us and make a huge difference in the lives of many forgotten children who are crying out for help. There is an urgent need to act now and so we APPEAL for your assistance.
ACTIVITIES TO DATE:
Built and renovated a dilapidated school
Built an orphanage home
Provided clean drinking water
- Paid school fees for the disadvantaged children in the community
Started a volunteer scheme for people interested in volunteering in Zimbabwe
Website: ndorocc.org.uk